Get
Customized

Help with HubSpot
Whether you're just getting started or looking to get more out of
HubSpot

, we can help!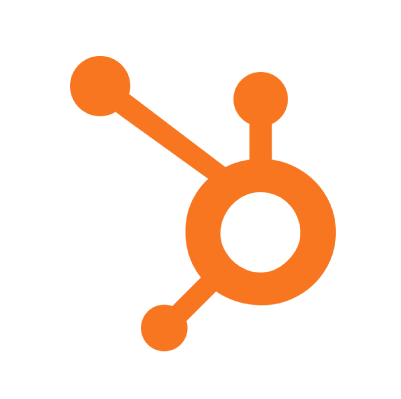 Get ramped up faster with an expert guide at your side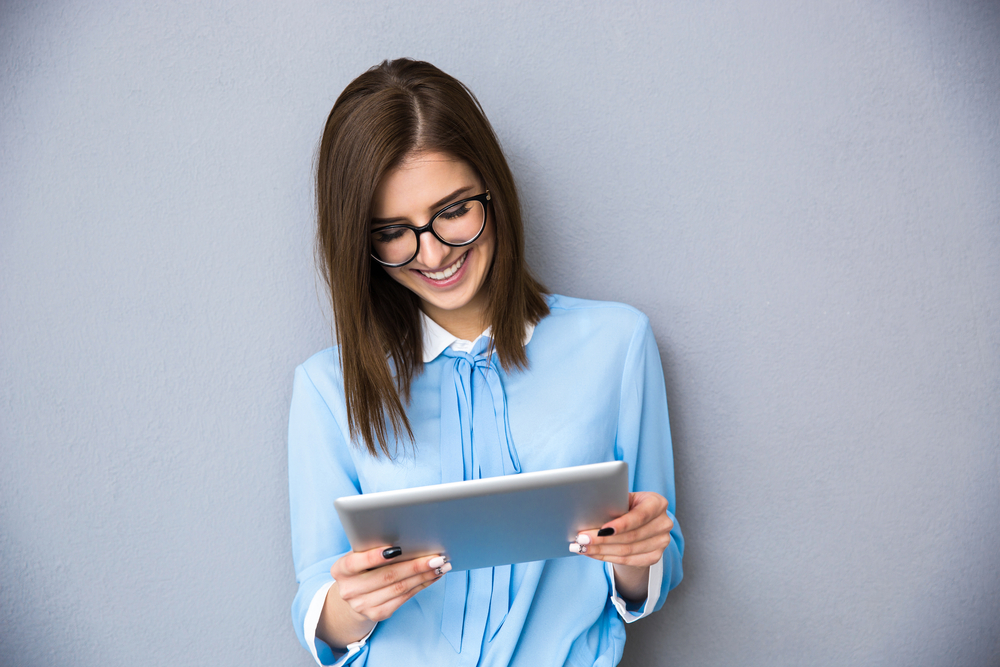 Get more out of your investment in HubSpot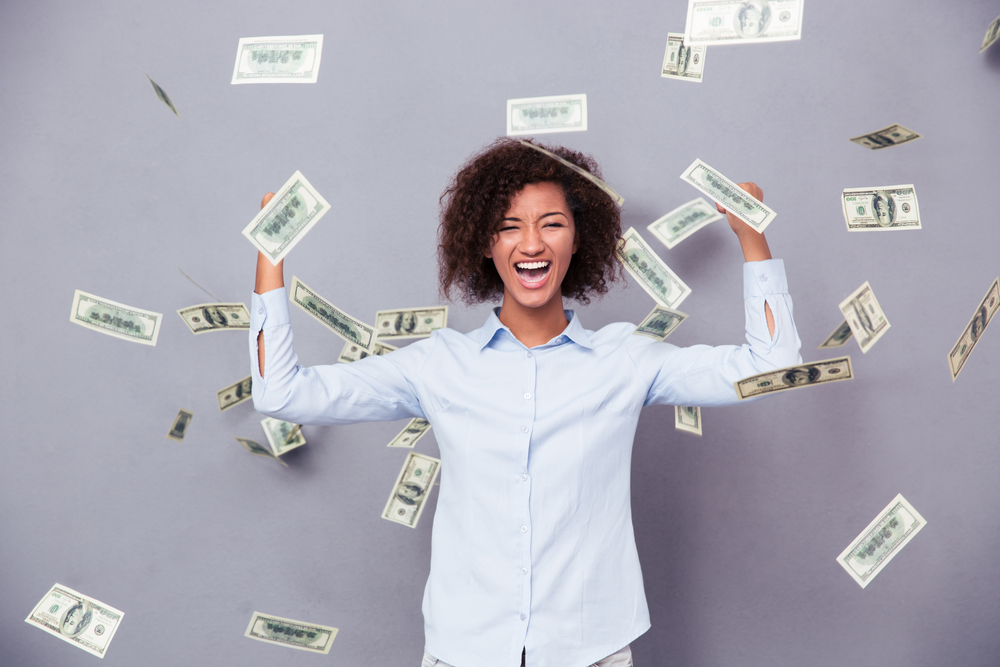 Get revenue teams aligned with a supercharged platform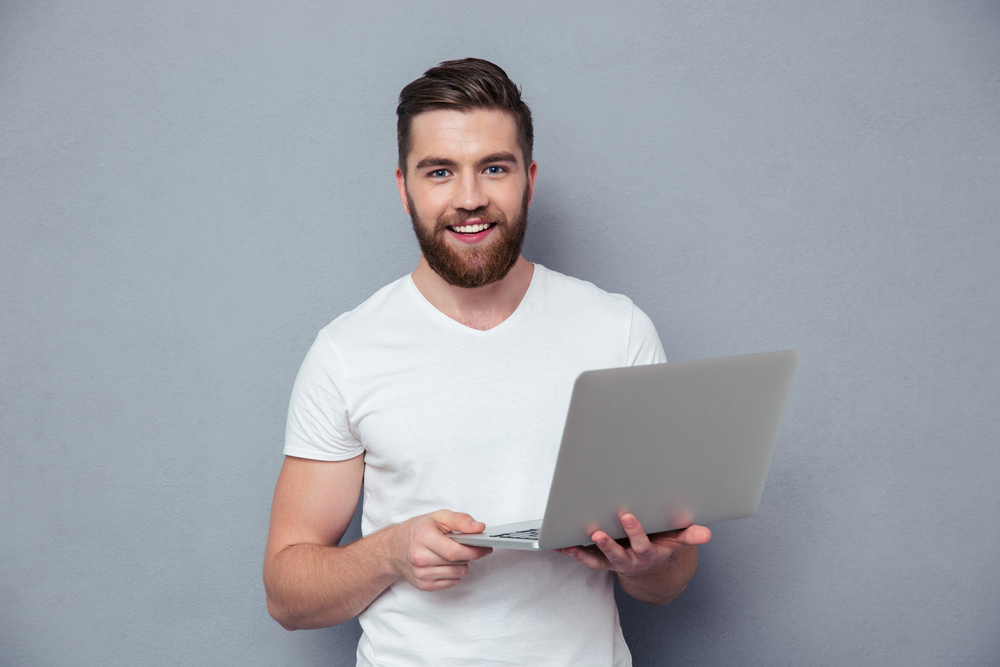 Not our first rodeo...
We are a team of Solution Integrators and Consultants with more than 50 years of combined experience on HubSpot.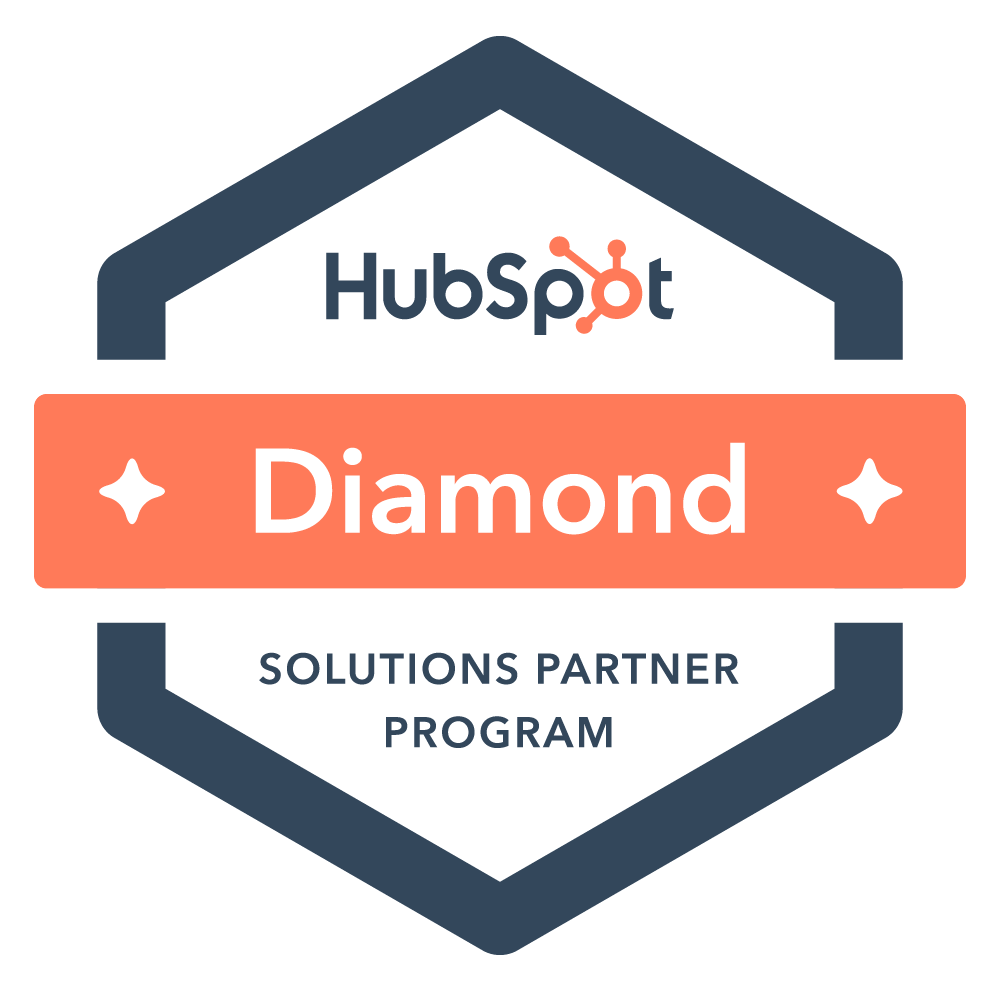 Denamico is within the top 1% of agencies that can successfully implement and consult on the entire HubSpot CRM Platform for Sales, Marketing, and Customer Service.

CRM Platform
Data Hygiene
List Segmentation
Custom Properties
and more!
Sales Hub
Sequences
Lead rotation
Quotes
and more!
Marketing Hub
Automated Workflows
Chatbots
Campaign Reporting
and more!
Service Hub
Help Desk
Live Chat
Knowledge Base
and more!
CMS Hub
Form Creation
Custom Modules
Landing Pages
and more!
Operations Hub
Data Sync
Data Quality Automation
Workflow Extensions
and more!
We help with
integrations

, too!














Stop feeling frustrated or overwhelmed
HubSpot is a great tool.
Sometimes, you just need a little extra help to make sure everything is set up properly for your business, your people, and your customers.
We've been helping people with HubSpot for 10 years.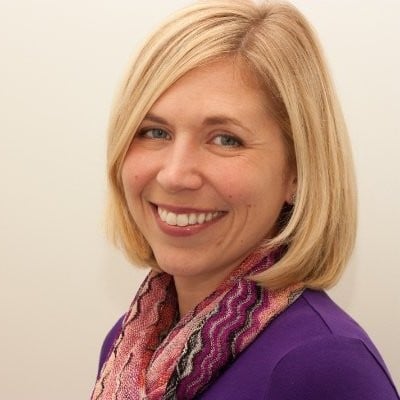 "What makes Denamico special is that they truly become a part of your team and are genuinely invested in your success. We simply wouldn't have made the progress we have without them – their guidance has been invaluable."
Meagan Foley
Client Marketing | Field Nation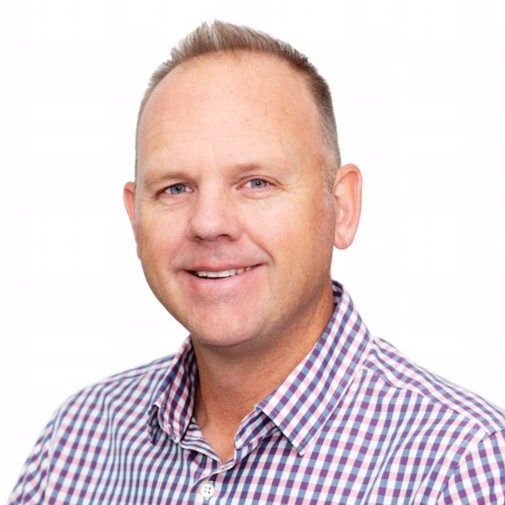 "We have accomplished every goal that we set out to accomplish at the start of this project. I would already consider our implementation of HubSpot a success and I know there's significantly more we can do, and will do, using the tool."
Michael Hiron
Vice President of Sales | Milk Specialties Global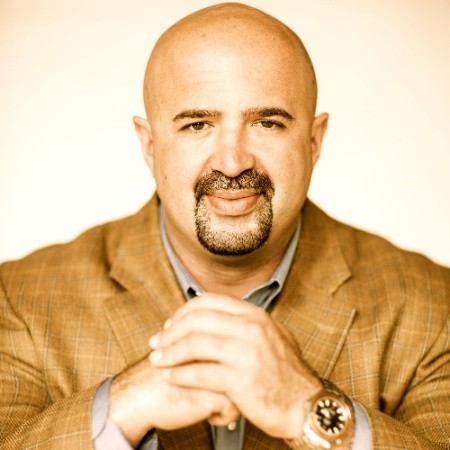 When I met the team, I immediately knew their group was different. The questions they asked, how they challenged my thinking, and the time they put in to understand my business was such a breath of fresh air in an industry where cookie-cutter advice is thrown around. They gave me a customized solution to meet my exact needs.
Rene F. Rodriguez
Owner | Volentum
Step 2: 30-minute Consultation
We'll connect to discuss where you're at with HubSpot and where you'd like to be.
Step 3: Action Plan
Depending on your needs, we'll present a plan to audit your HubSpot portal, assess your technology as a whole system, implement a new hub, or integrate new software. We're also HubSpot Certified Trainers if your team simply needs additional guidance.