Switching from Salesforce to HubSpot
Want to get more out of your CRM and sales software? We can help!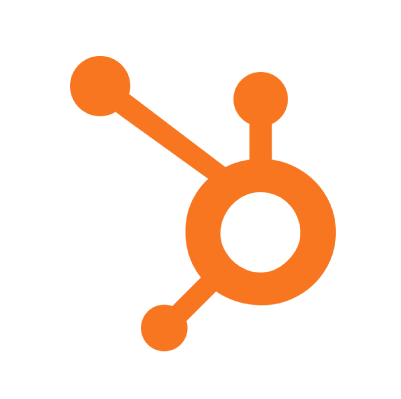 Get ramped up faster with an expert guide at your side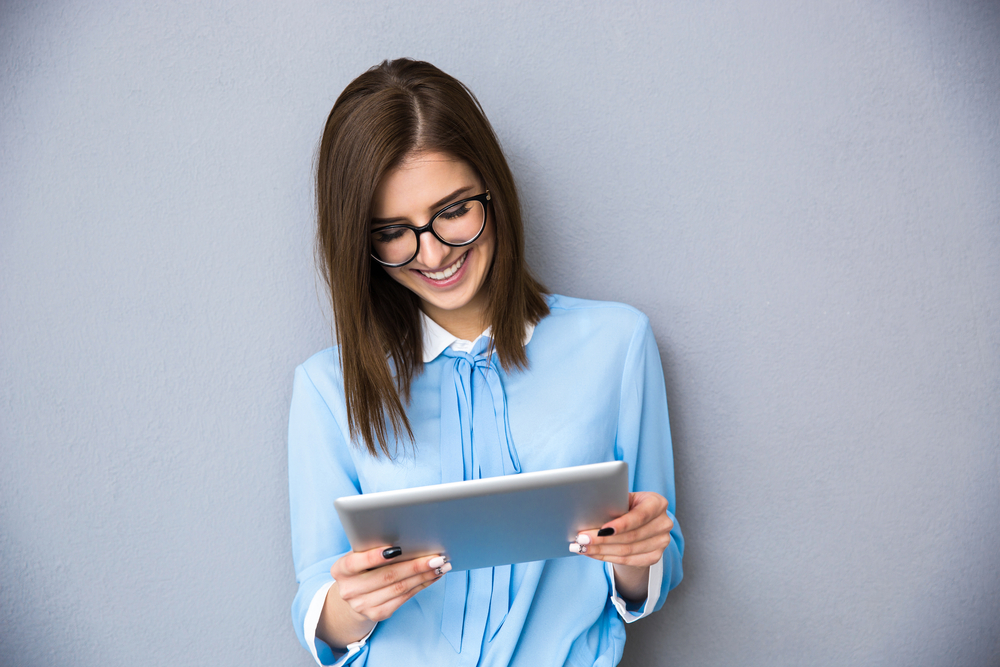 Get more out of your investment in HubSpot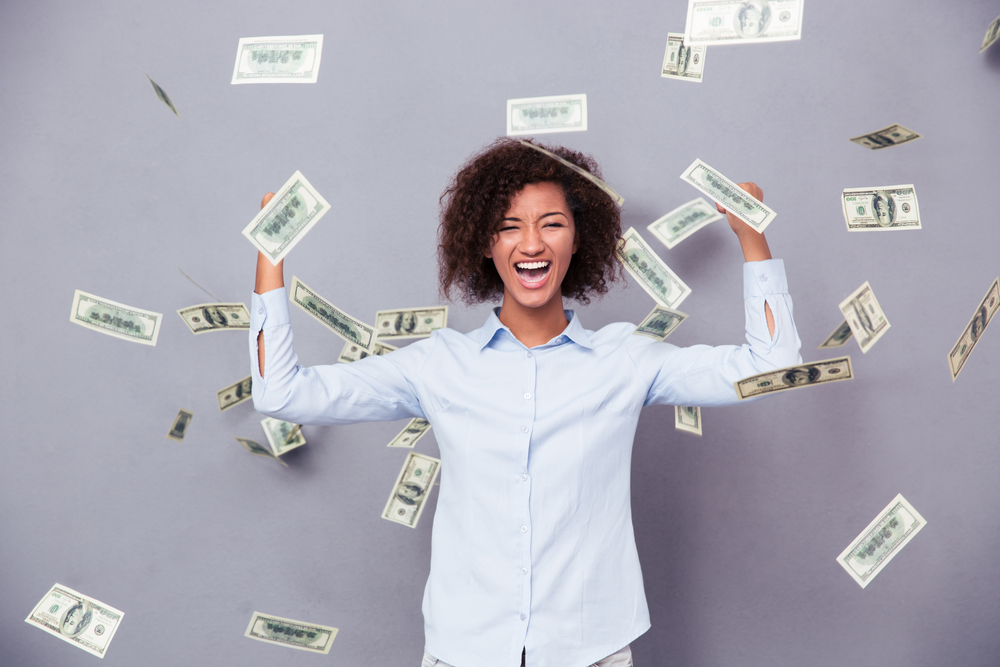 Get expert training, onboarding, and ongoing support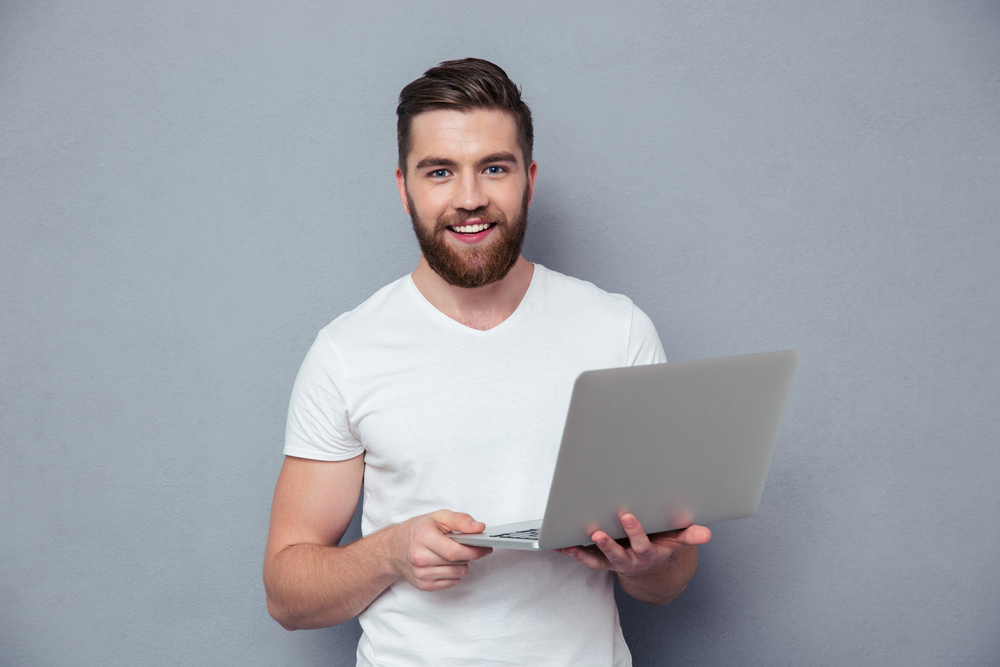 Switching CRMs can be intimidating
We've helped many scaling companies make the switch from Salesforce to HubSpot because they wanted:
A guide to help them through the process
Quick time to value
Minimal disruption and no data loss
A rollout plan or pilot project
Higher adoption rates
Full documentation of standard operating procedures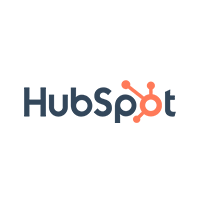 Not our first rodeo...
Denamico is within the top 1% of agencies that can successfully implement and consult on the entire HubSpot CRM Platform for Sales, Marketing, and Customer Service.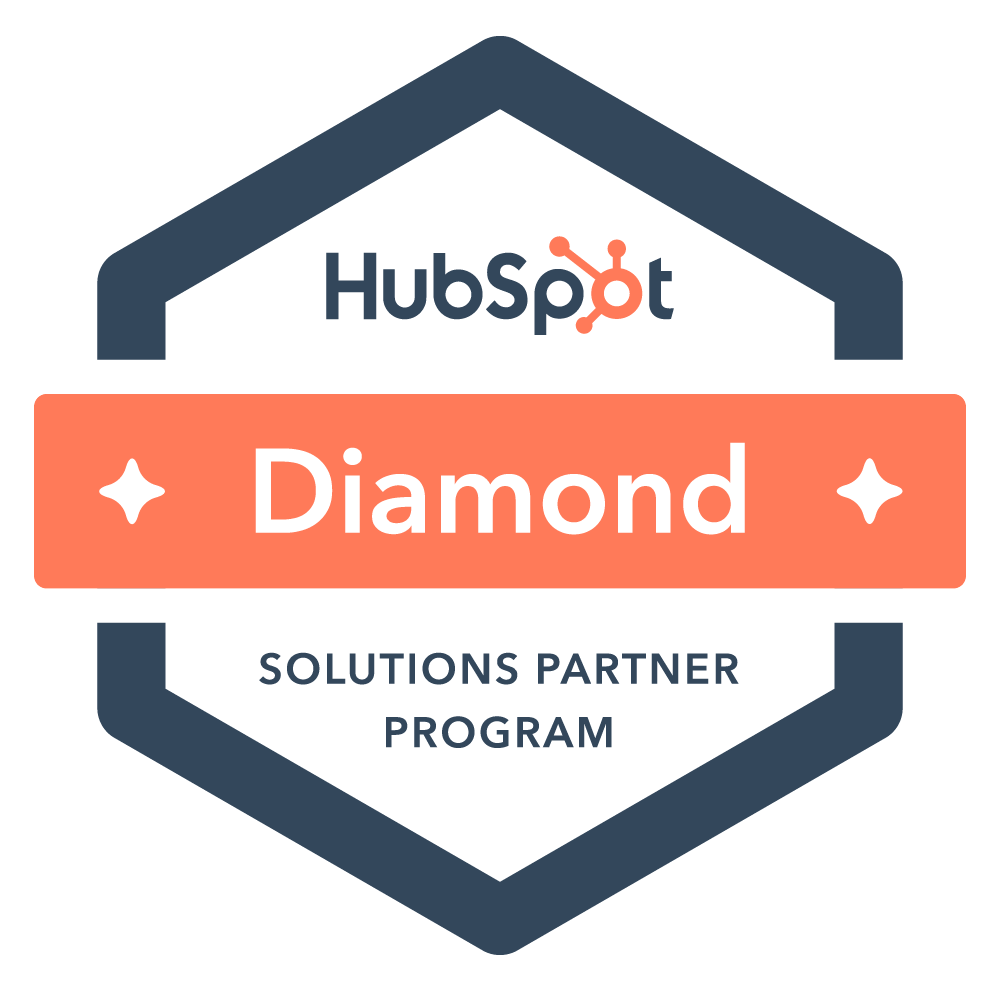 We are a certified Diamond HubSpot Solutions Partner

One of 50 HubSpot Trainer Certified agencies in North America, and the only one in Minnesota

Expert consulting based on years of experience and business savvy

We are a team of Solution Integrators and Consultants with more than 50 years of combined experience on HubSpot
How We Make the Switch in 3 Phases – Easy as ABC
1. Assess
The system requirements and solution design phase of our engagement will help us identify business and system requirements from all stakeholders to ensure that the migration to HubSpot will meet the unique needs of each of your teams.
Other Components:
Define which data (leads, accounts, contacts, opportunities, etc.) should be moved into HubSpot
Re-define your technical architecture, eliminating and consolidating where possible
Document automation and workflows like your deal automation, nurture follow up, and fulfillment
2. Build
The build phase includes setting up HubSpot based on your assessment. This is where the solution design comes to life as we implement your HubSpot CRM Platform and additional sales and marketing tools. We also dive into integrations and data migration.
Other Components:
Build new properties in HubSpot
Re-think, simplify and optimize the design of how automation should be set up in HubSpot
Create custom reports and dashboards
Set permissions for users and teams
Migrate your data from Salesforce
Begin scheduled training for internal champions and users
3. Consult
What good is a CRM if nobody is using it? In the consult and support phase, our certified trainers ramp up your teams, optimize your HubSpot CRM Platform based on feedback, and continue with technical support for reporting and integrations.
Other Components:
Continued custom training
Document standard operating procedures unique to your business
Answer your questions and provide best practices
Technical support
Activity tracking for your teams
Provide strategy and recommendations for you on how to grow with HubSpot
Don't feel frustrated or overwhelmed

HubSpot is a great tool. And making the switch should not be intimidating.
Sometimes, you just need a little extra help to make sure everything is set up properly for your business, your people, and your customers.
We've been helping people with HubSpot for 10 years.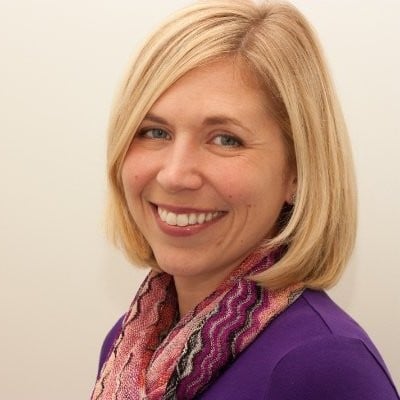 "What makes Denamico special is that they truly become a part of your team and are genuinely invested in your success. We simply wouldn't have made the progress we have without them – their guidance has been invaluable."
Meagan Foley
Client Marketing | Field Nation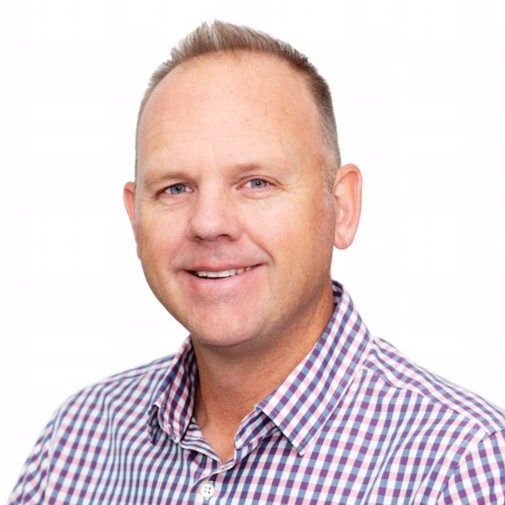 "We have accomplished every goal that we set out to accomplish at the start of this project. I would already consider our implementation of HubSpot a success and I know there's significantly more we can do, and will do, using the tool."
Michael Hiron
Vice President of Sales | Milk Specialties Global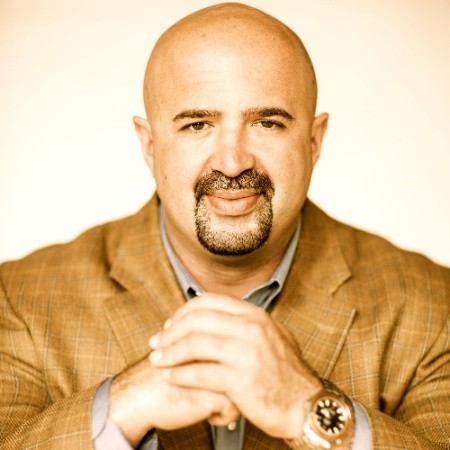 When I met the team, I immediately knew their group was different. The questions they asked, how they challenged my thinking, and the time they put in to understand my business was such a breath of fresh air in an industry where cookie-cutter advice is thrown around. They gave me a customized solution to meet my exact needs.
Rene F. Rodriguez
Owner | Volentum
Step 2: 30-minute Consultation
We'll connect to discuss where you're at with the switch and where you'd like to be.
Step 3: Action Plan
We'll provide a custom plan to start your implementation and migration process.
Get Help With Switching to HubSpot